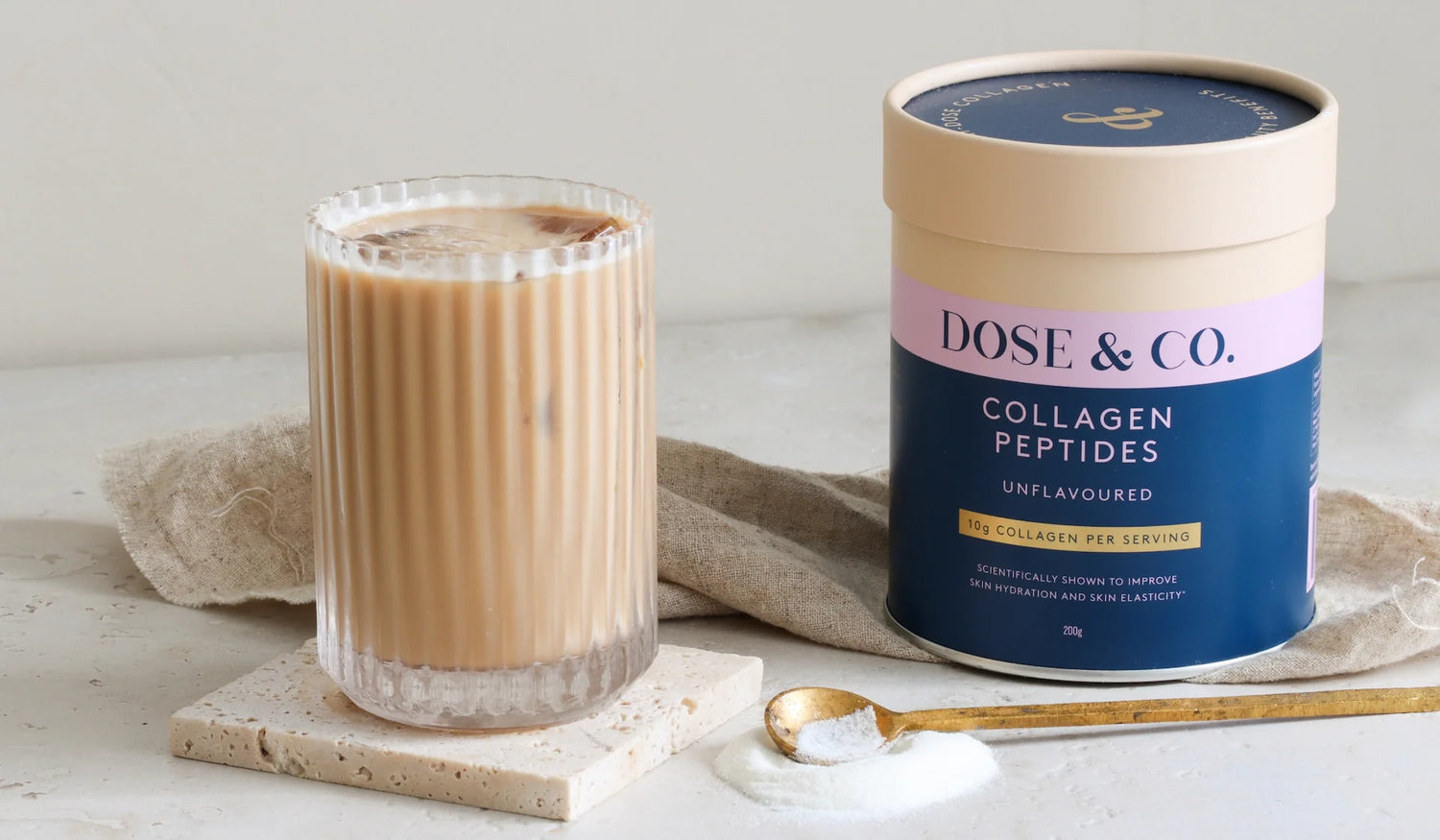 About Dose & Co
Dose & Co is a range of premium ingestible beauty blends that harnesses the power of high-dose collagen peptides, and pairs them with vitamins, nutrients and antioxidants that are designed to deliver results through daily ritual. Founded in 2019 by registered nutritionist and naturopath Libby Matthews in her native New Zealand, our range of premium beauty blends are made mindfully with science-backed ingredients, sustainably sourced collagen, no GMOs, and sustainable packaging. They're designed with optimal dissolvability and absorption in mind, making them highly bioavailable and a pleasure to enjoy. In three short years—with over 4 million tubs sold; several industry awards; backing by by doctors, dermatologists and aestheticians; and praise from almost every major media publication (think Vogue, Forbes, WWD, Harper's BAZAAR and ELLE)—we've become a leader in ingestible beauty. Discover the Dose & Co difference for yourself.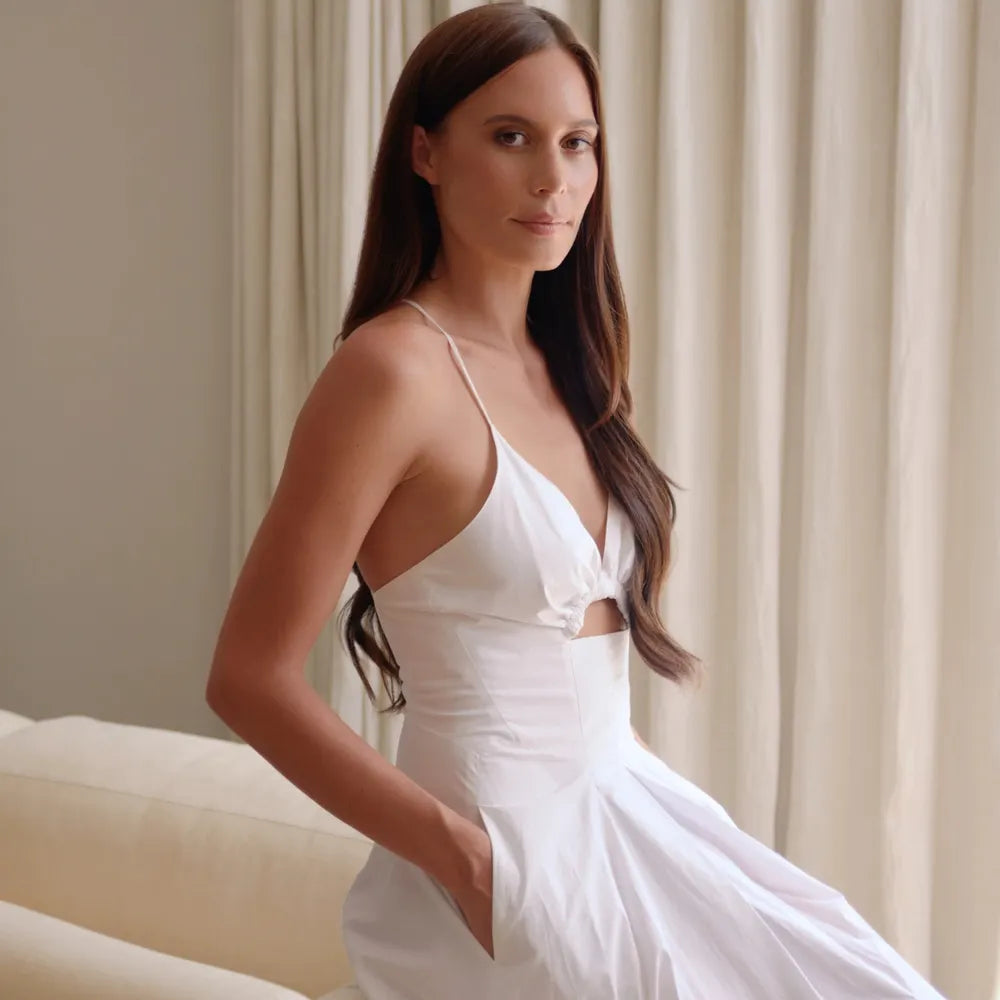 About Our Founder
"I began studying nutrition and naturopathy in an effort to heal the health conditions I'd been dealing with for years. By changing what I put into my body, I was able to transform not only my skin and overall glow, but my health, immunity and how I felt mentally. I saw firsthand the power of good nutrition and good quality supplements in helping me combat a myriad of health issues. But in my search for quality supplements, I noticed many contained preservatives, artificial sweeteners and other undesirable ingredients that outweighed the benefits of the supplements themselves. I knew there had to be an alternative. And so I set out to create a product line formulated with a focus on beauty and wellbeing from the inside out: using premium-quality, high-dose ingredients without any GMOs, gluten, preservatives, hormones, artificial colours, flavours and sweeteners, or plastic packaging. We looked to clinically studied ingredients that were shown to deliver results, and are to this day are driven by the pursuit of quality, honesty and efficacy. I'm proud to say that Dose & Co is founded in health, led by science, and backed by proof—and to offer you a daily dose that can bring about real and lasting change."
Founded by a nutritionist; backed by doctors, dermatologists and aestheticians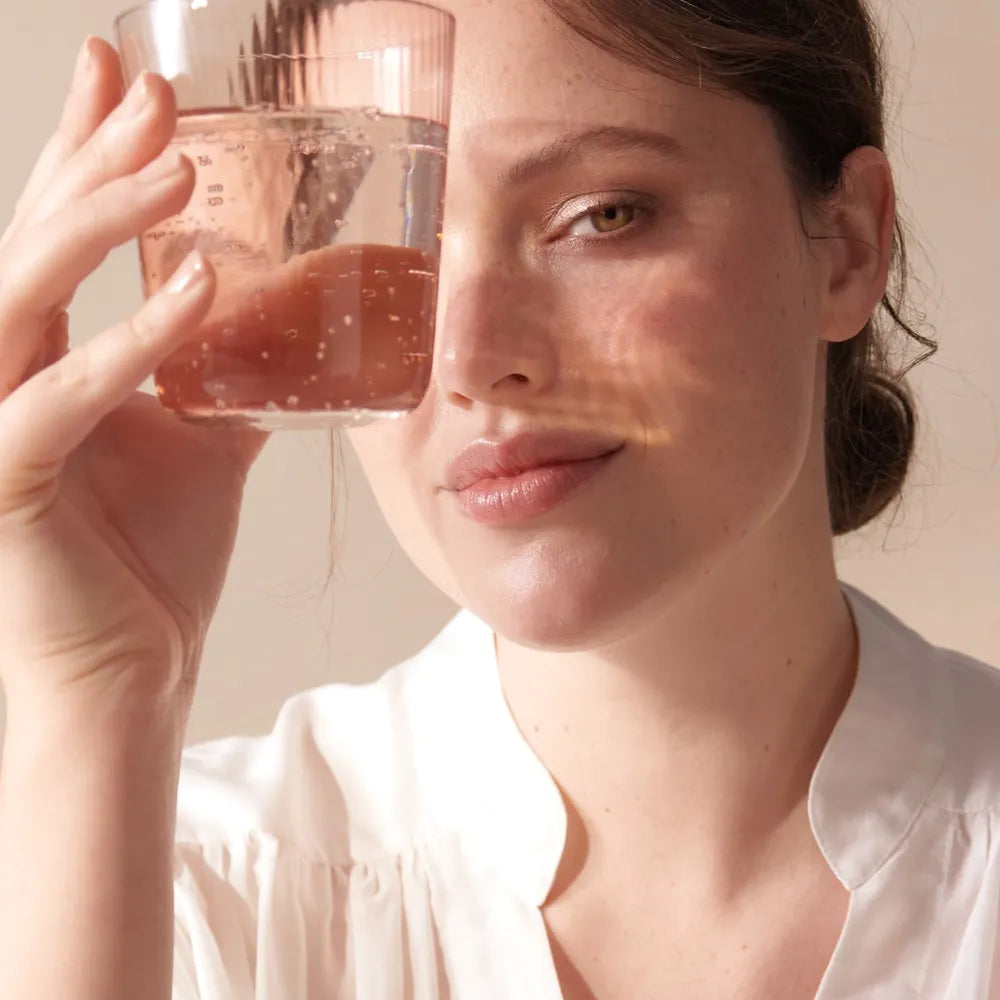 Why Dose & Co?
Our ingestible beauty blends contain some of the most potent collagen peptides there are, sourced sustainably and responsibly from bovine and marine sources. Our hydrolyzed collagen source VERISOL® is clinically proven to stimulate collagen and elastin synthesis in skin cells, counteracting skin aging and improving skin's visual appearance. People love our products because along with being effective, blend easily, have high bioavailability (hydrolyzed to 2000 daltons for optimal absorption into bloodstream in order to target skin cells) and are easy and delicious to incorporate into your day, whether it's a scoop in your morning smoothie or a seamless addition to your afternoon coffee. In our extensive Customer Perception Study, 97% of people surveyed preferred Dose & Co over their previous brand of collagen, and 70% said they experienced benefits with Dose & Co faster than with their previous collagen supplement.
REAL RESULTS